Virtual long-term care
No more a reliance on appointments for long-term care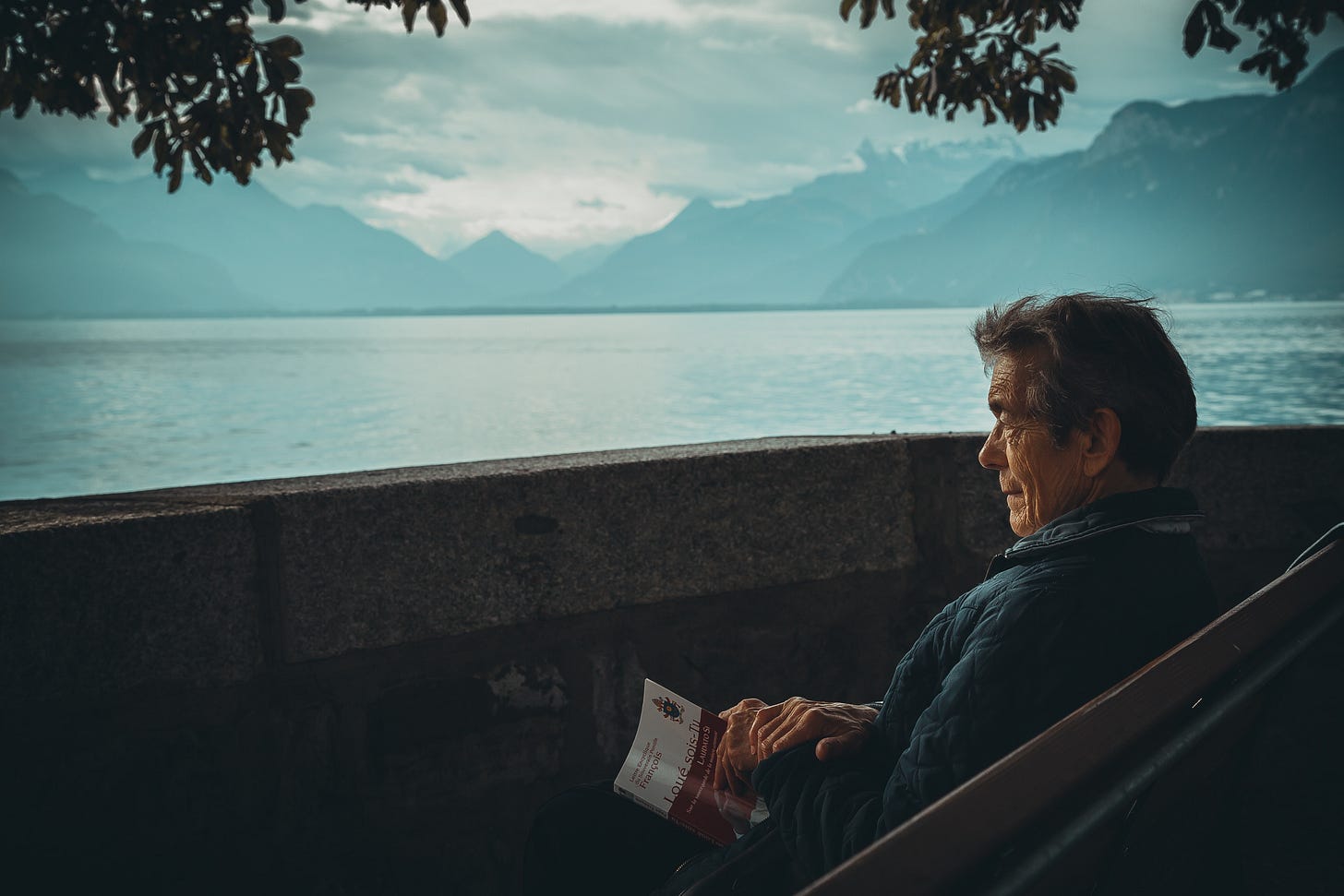 I have meant to write more regularly and basically, life happened. For now, I hoped to share thoughts on the topic I have been thinking about for most of the last 3 months. Actually for the last year - Virtual long-term care. Virtual care is already happening and is here to stay. I argue though Virtual care today is almost entirely virtual short-term care. Virtual long-term care has yet to be enabled. 
Virtual long-term care is care specific for people with long-term conditions. To be truly effective, it has to be designed to be proactive. Has to be designed to be accessible. Has to be designed to be completely personalised to the individual. Current virtual care is none of these things for people with long-term conditions. This is I think the biggest missed opportunity in healthcare today.
Long-term care is the largest burden in the healthcare system - period. Yet the focus for virtual care is largely for acute conditions. Individuals who live with a long-term condition like hypertension, COPD or depression, are likely to live with or manage their condition for life. Yet to receive 'healthcare' they rely on an almost lifetime of appointments. Imagine how much time is spent in appointments for these individuals across their life?
26 million people in the UK today live with at least one long-term condition. 6.5 million people live with at least two long-term conditions. What if the majority of these people in the UK didn't have to rely on a doctor's appointment for care. What if their condition was instead proactively maintained - virtually. Imagine how much more amazing the patient experience would be if it was truly designed for value? No more time waiting for an appointment. No more missed and rescheduling of an appointment. No more time awkwardly informing your boss you have an appointment - again! No more concern whether you should or should not book an appointment. No more time away from your loved ones. No more working your life around your appointments. No more pointless 5 minute, in and out appointments, where at the end of it you forgot to mention something but it's too late because you're halfway home. This is the current experience for millions of people across the world experiencing 'long-term care'. We have a different vision. No more a reliance on appointments for long-term care but - virtual care, without the need for appointments, designed specifically for people with long-term conditions.
We are starting by building a virtual review of long-term conditions. Why? Because long-term condition review is a paid activity under QOF (Quality outcomes framework) for patients in the UK with specific long-term conditions. If we can save time and money reviewing patient's conditions there becomes the value proposition. Once we nail the follow-up for condition review we move to proactively review the patient's treatment. By building a feedback loop with our condition review we can begin to intelligently advise a positive incremental change to treatment up to date with the latest guidelines. Lastly, we complete our virtual care service by better supporting the diagnosis of Long-term conditions - enabling a view of the patient over time and not just in 10 minutes or with a 5-minute chatbot (cough Babylon, we love you really). Virtual follow-up for condition review, treatment review, and diagnosis, no appointments needed - this is what Virtual long-term care for people with long-term conditions will encompass. We are building it at Suvera, and we will build the best version of it for humanity. We will try at least!